Residential
Garage Door Repair
Houston, TX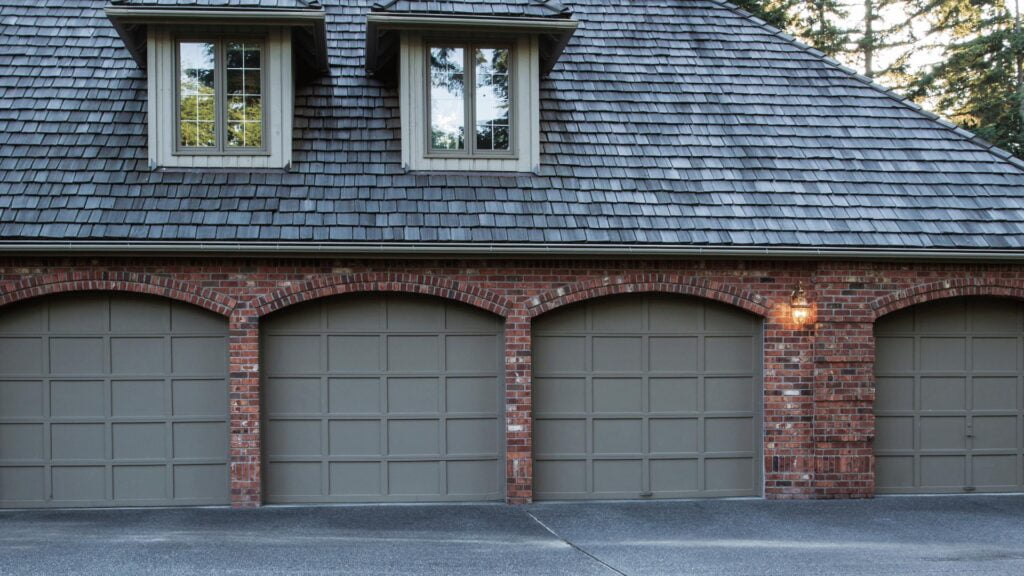 Residential Garage Door Repair
Harris Garage Doors is a trusted garage door repair service company in Houston, Texas. We offer expert installations and replacements for residential customers as well as do-it-yourselfers who want to save money by doing the work themselves. If you need your broken garage door opener repaired or replaced, Harris Garage Doors can help!
Our reliable technicians have the tools and parts needed to quickly service minor garage door problems, as well as handle major issues. Harris Garage Doors offers installation services for new garage doors, openers, keypads, remote controls, and electric gates. By bringing our years of experience to your home, we are able to take care of all your needs professionally and efficiently so you can get back to enjoying life in Houston.
Get your residential garage doors fixed today.
We're standing by with the expertise and parts to get your garage doors up and running efficiently. Whether you need a new remote control or are in need of professional repair services, rely on the experts at Harris Garage Doors for all your needs.
Harris Garage Doors is a residential garage door repair service company committed to providing quality services to our customers. We know the value of garage doors, which is why we only use the best products and replacement parts on your door. We're happy to provide a free estimate on your current garage door or if you need a new one installed.
We utilize industry knowledge and factory-authorized parts for all repairs and replacements to ensure that everything from the springs to the tracks is up to proper factory specifications. Our technicians will assess any and all problems and come up with a suitable solution.
Count on us for quality service
Garage Doors provide reliable garage door repair service in Houston, TX. Our team of certified technicians can handle any type of residential issue you may have. From broken springs to faulty openers, we've got you covered.
Our technicians carry an extensive array of garage door replacement parts and tools to make quick work of any job – large or small – and we only use the highest quality equipment which means your door will operate smoothly and efficiently for years to come.
We carry all the necessary tools and parts to handle any residential problem you may have with your existing doors or hardware. When you need fast and efficient repairs done right the first time our team has got you covered: we guarantee satisfaction on every job we take on no matter how big or small it is guaranteed! No matter when you need us we're always available to help.
For more information about our services, contact Harris Garage Doors today. We provide garage door services to the communities of Houston, TX, and surrounding areas. We are reliable and professional and will provide you with quality garage door services. Don't let your garage door stop you from fully enjoying your home. Let us help you fix it.
Our services are available today by calling us at (713) 571-2991.