Garage Door Repair Houston
Garage door repair Houston services and installation is all available at Harris Garage Doors.
The Best Garage Door Repair
In Houston
Harris Garage Doors is a reliable company that specializes in garage door repairs. We have been serving the community for many years and we can help you all day, every day. Our technicians have extensive experience in the field and they will be able to provide you with garage door services that are fast, efficient, and affordable. We have a great team of professionals who can fix any type of garage door model, make, or brand.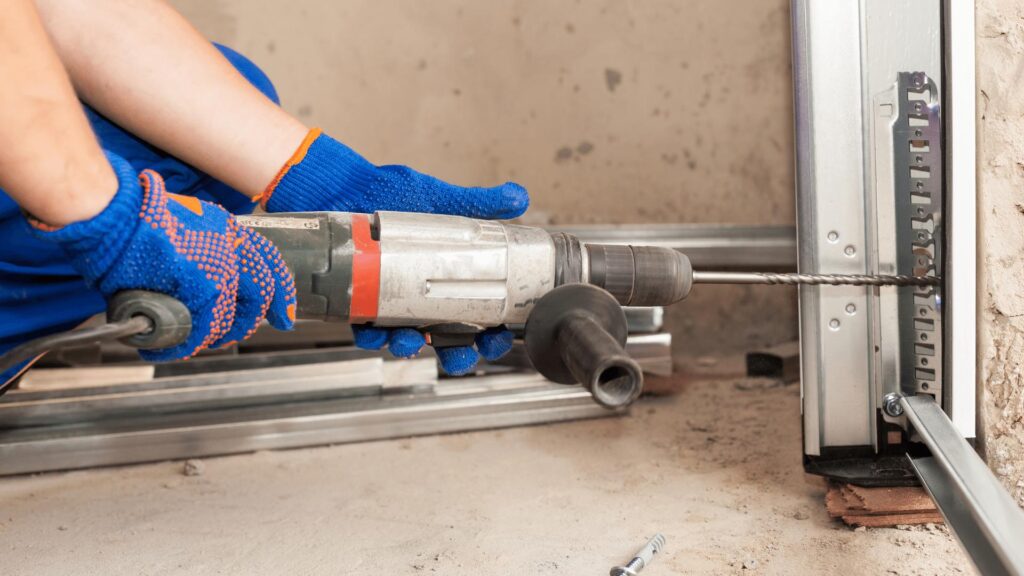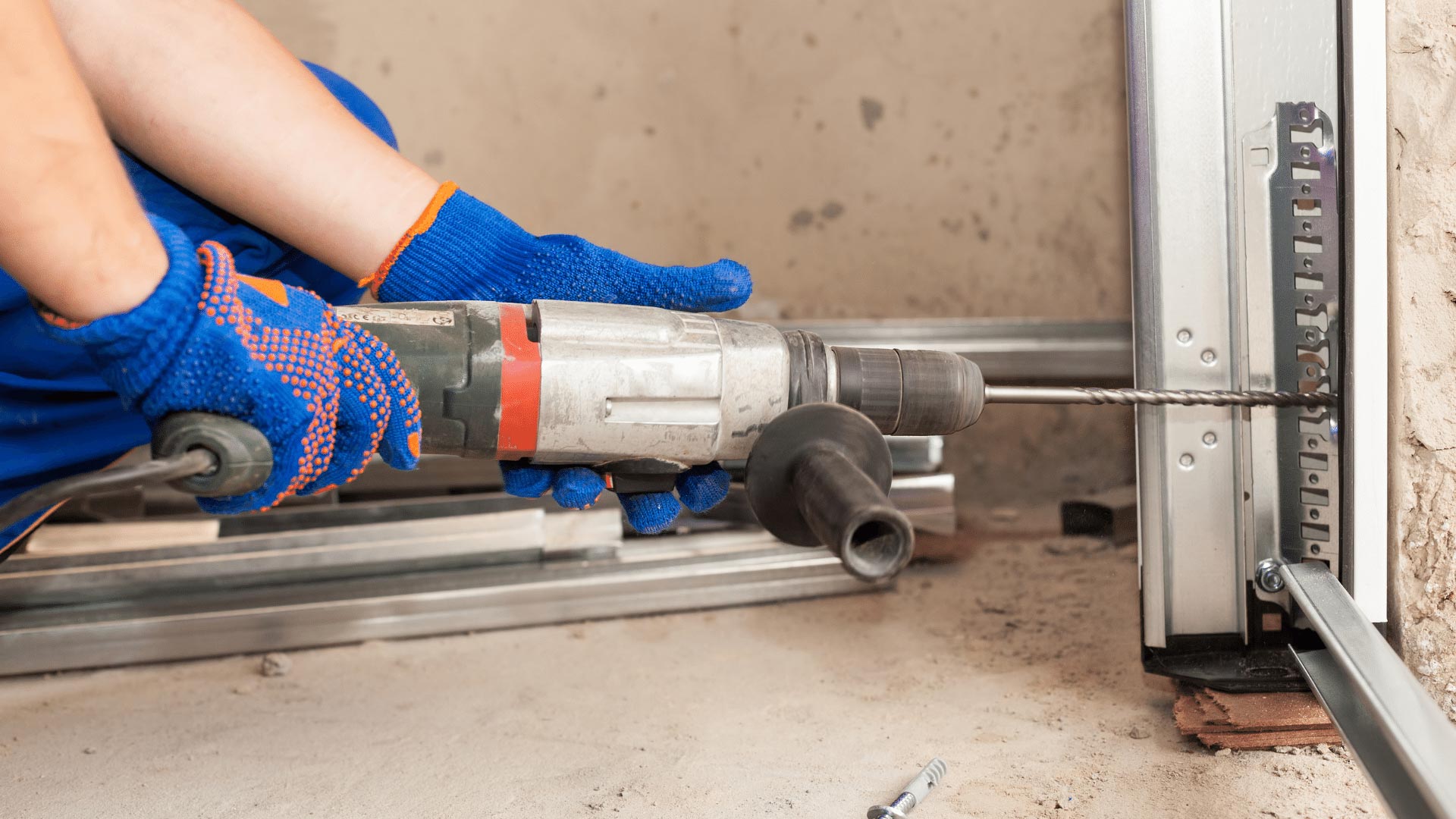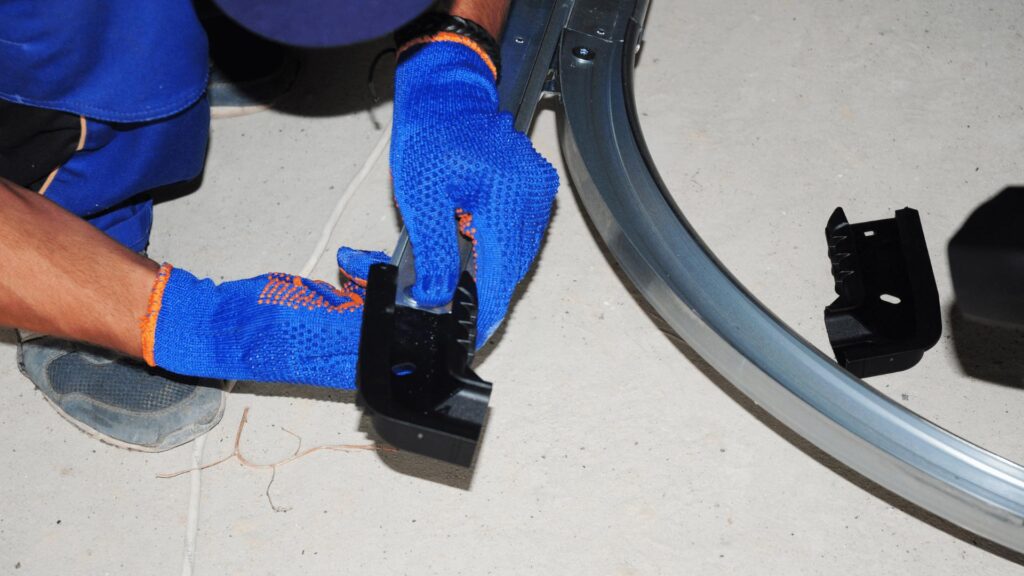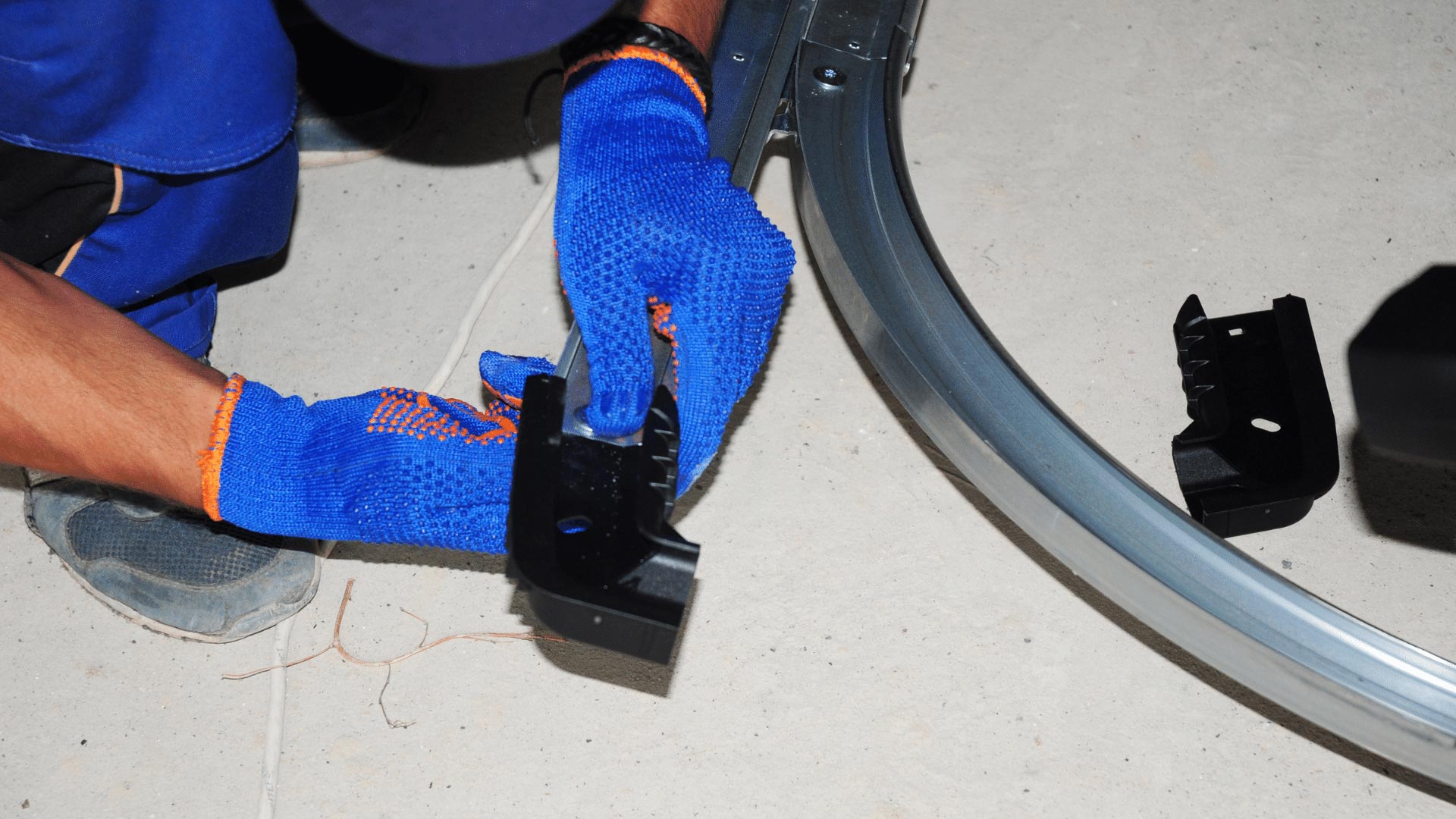 Harris Garage Doors also provides you with some great customer care service that you won't find anywhere else. Our technicians will go above and beyond to help you with your garage door services needs. We also offer same-day service, so if you need us now, we will be there as soon as possible. If it fits your schedule better, we can even provide nighttime or weekend garage service too. Harris Garage Doors is a great company to work with.
Contact Harris Garage Doors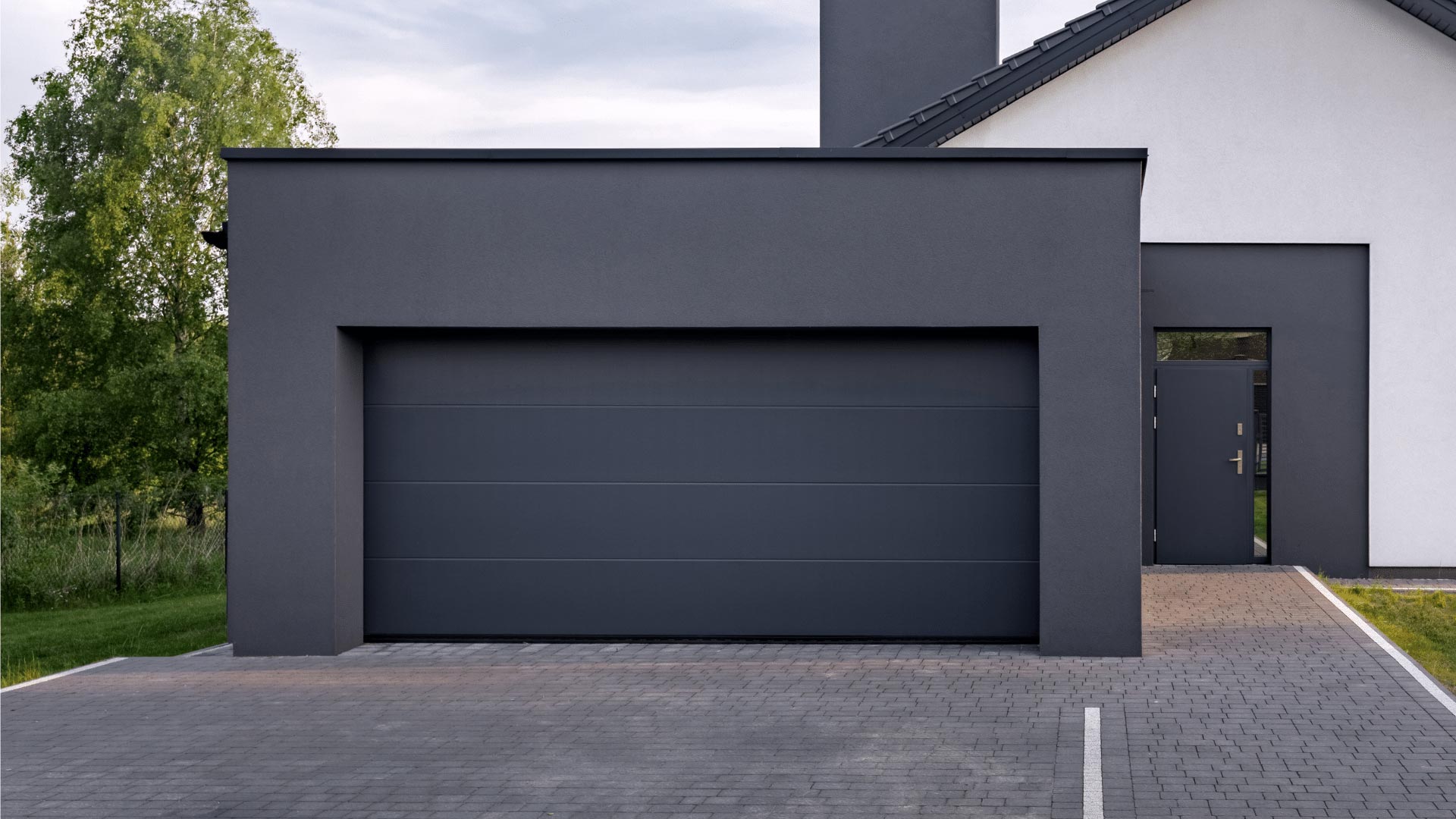 Get your garage door open today
Professional garage door service is essential to any home. You will not find a more experienced team of garage door repair technicians in Houston, TX than Harris Garage Doors. We can help with anything from broken springs, to garage door opener installation or repair. We are dedicated to providing top-notch service, so our customers will know they have made the right choice in hiring us for their garage door needs.
Harris Garage Doors can take care of your residential needs. Our services include all aspects of garage door installation from a new opener to a completely new door installed when needed. Service, repairs, and installations are our specialties. Our goal is to be there when you need us, working on any problem you may have with your garage door.
Harris Garage Doors has experience repairing all types of door openers. There are many different brands and models on the market, so it's important to find a company that understands these differences in order to get the best repairs possible. We will evaluate your door in person and recommend a specific model that best suits your door type and your budget. We offer a full line of garage door opener repair services to keep you up and running.
These are the advantages of hiring a professional garage door company when you need work done on your garage door. If you are in the market for a new opener or want to make replacements and repairs to your current system, Harris Garage Doors is here to help. Stop by today to find out how we can assist with all of your garage door needs!
24 Hour Garage Door Repair!
Harris Garage Doors has been providing homeowners in the greater Houston area with the most reliable garage door services for over a decade. You can depend on us to be there when you need us, as our technicians are available 24/7 for your home.
The technicians are experienced in all types of garage door services, so you can trust them to get the job done efficiently and correctly. We have fast response times for any emergency service needed, so homeowners should not hesitate to call us when they need immediate assistance with their door.
Houston garage door service is provided by highly trained technicians that can help with any problem that may arise. They are skilled at all aspects of the job, so you can feel confident knowing your door is in good hands. We install new doors and openers as needed, so homeowners will have their garage working like new in no time at all!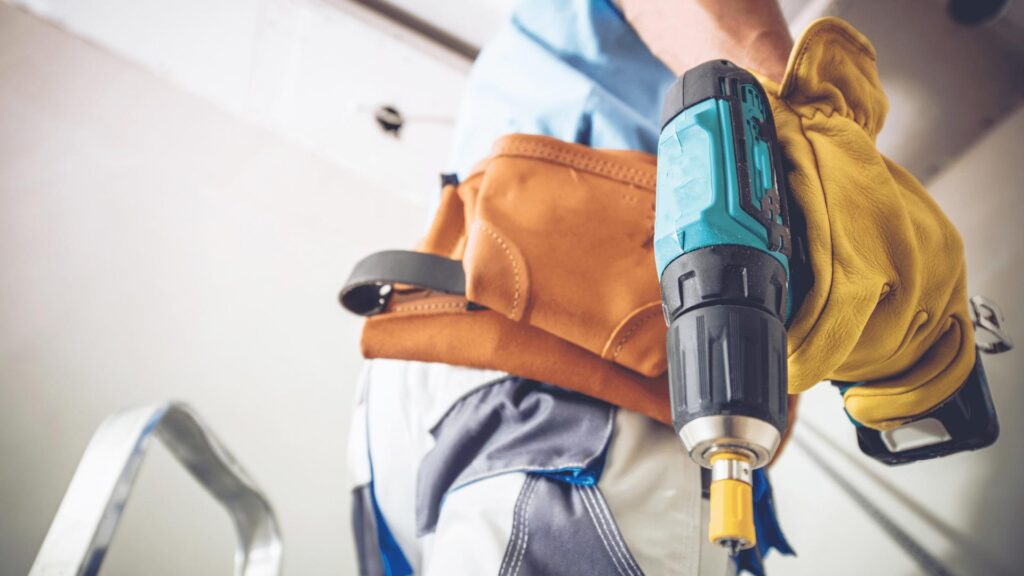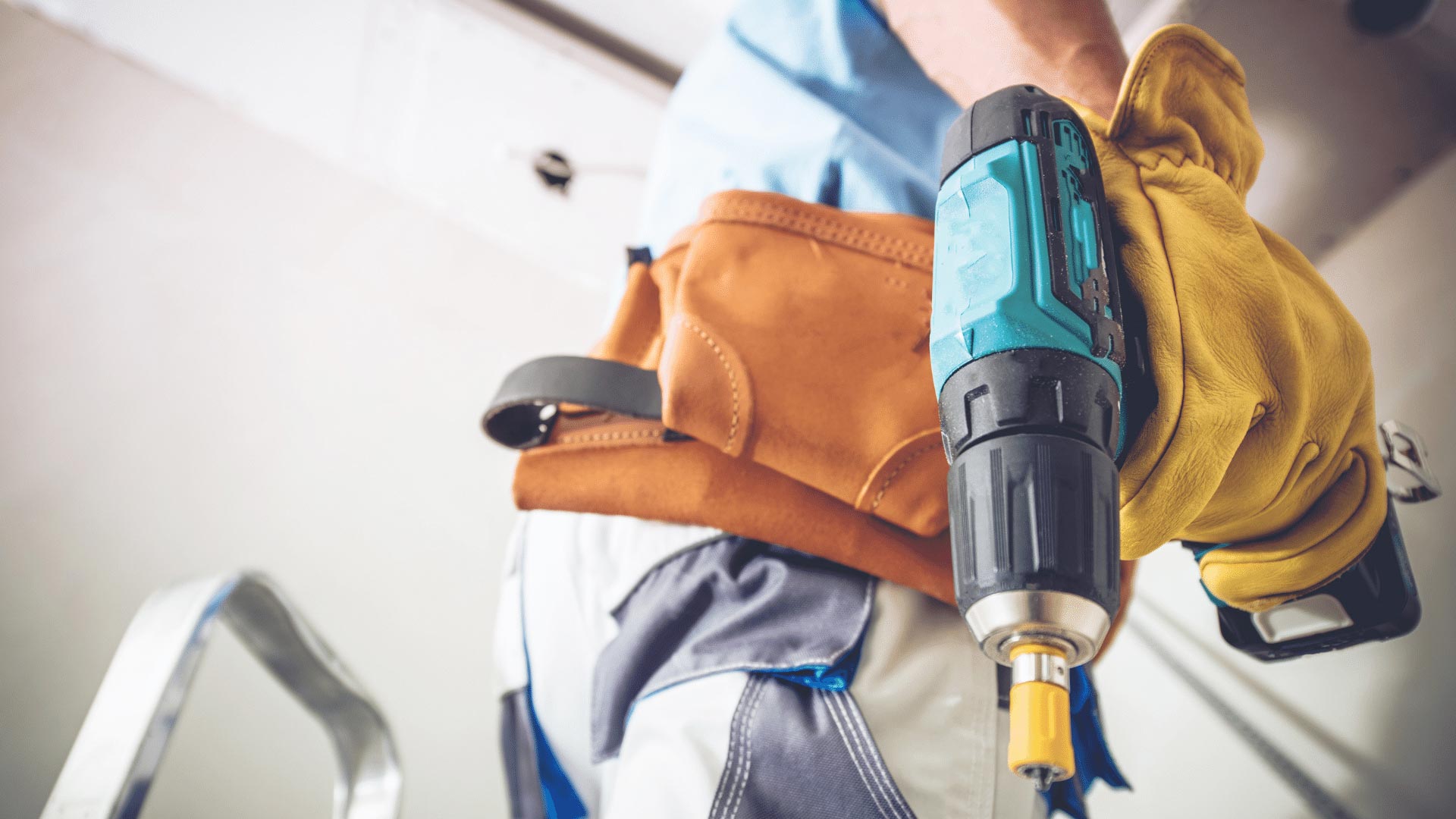 Garage door repair Houston services we offer are reliable and affordable at Harris Garage Doors. We are dedicated to getting your garage door repaired as soon as possible by highly trained technicians who have the experience and knowledge required to properly perform the job.
We also offer commercial garage door repair for business owners, which includes a free consultation and a quick response time. If your business needs a new commercial-grade garage door or you need us to repair the one you have, we are here to help!
Houston homeowners should not have to worry about installing a new garage door because we offer reliable and affordable installation too! We only use the best materials, which means you will get a high-quality garage door that lasts for many years.
When your garage door breaks or does not open. Our technicians are available 24 hours a day to come help fix whatever problem you have with your garage door. We also carry all necessary spare parts on our service trucks so we can usually get the job done the same day if the problem is an emergency.
Houston homeowners who invest in a customized garage door do so because they want something unique for their home or business. When you work with us, we offer our expertise and insight when you're ready to choose a new garage door for your property. We will make sure the garage door we create for you is something that fits your vision and needs, but we won't stop there. Our services do not end when installation has been completed because we also offer repairs and maintenance. The last thing homeowners want when they choose a new garage door is to have something go wrong with it, so we take care of every aspect of the process for you.
Contact Harris Garage Doors
What to Expect from Our Team
Harris Garage Doors' team of trained and experienced professionals knows what they're doing. Our garage door technicians have the training to diagnose and repair any issue with your garage door in a fast, efficient manner. We service most makes and models of garage doors available on the market today, so whether it's a broken spring or a faulty opener causing your issues, we can help. We will provide the solution that is right for you and your garage door needs, which means you can get back to doing what you love quickly and safely!




quick diagnosis and repair

we offer same day services
Garage doors serve as one of the most important components in your home. Without them, you will not be able to go in and out of your garage, which means you would have to leave through your car's trunk and walk around and into your house. This can be a problem during cold and rainy days, so it is best to have your garage door fixed as soon as possible by professionals.
Harris Garage Doors know Houston
Houston is a diverse city with a number of different neighborhoods and a huge range in climate. This means that our garage doors need to be able to adapt when the weather changes. The team at Harris Garage Doors knows this because we are locals who understand how much work it takes to maintain your home or business when you live in a place like Houston. We want to share our knowledge and expertise with you so that you can choose the garage door that makes sense for your home or business. Whether it is an insulated garage door or one that features windows, we are here to help.
Homeowners and business owners in Houston know that having a customized garage door can make all the difference in the world. They also know that by shopping around, they will find the perfect residential or commercial garage door for their needs.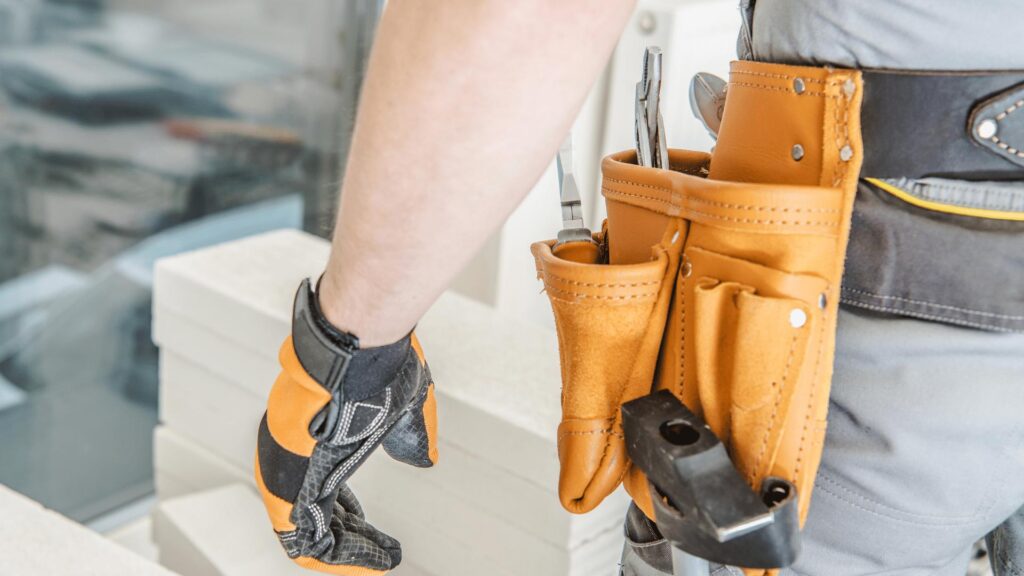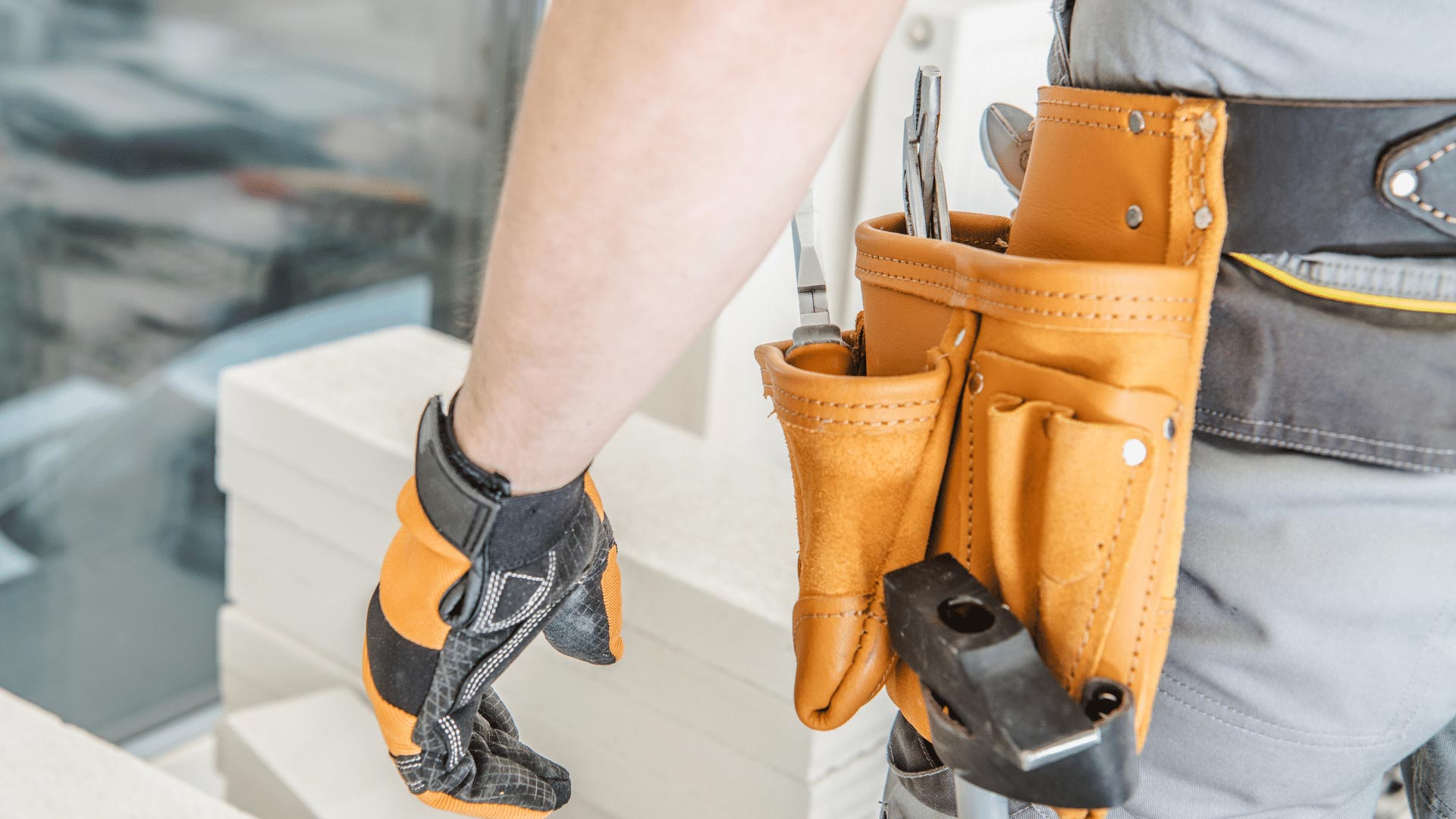 Harris Garage Doors are an expert in garage door services. Our wide variety of services is what sets us apart from other companies in the industry. We offer garage door installation, repairs, and replacement. Our technicians are fully trained and certified to work on all types, styles, and brands of doors. You can trust that we will get the job done right the first time and at a great price.
Customer service is our priority when it comes to our services because without your customer's satisfaction, we would not have a business. We are compassionate to our customers' needs because, in the end, they come to us for solutions and peace of mind. We're a company you can count on and we're happy to help. We offer a 24-hour emergency service that is prompt and reliable.
Sierra Valentine
2022-01-23
I'm so happy to have a nice working overhead garage door again and to have worked with a friendly, down to earth crew. Would definitely recommend Harris Garage Doors Co. for those looking for quality garage door installation!
If you want on-time service, attractive deals, and professional technicians, call these guys at Harris Garage Doors Co.! They are one of the best garage door repair providers in the area.
Thanks Harris Garage Doors Co. for the help with my motherboard and remote control! Got it fixed in no time, impressive and worthy of 5 stars!
Michael William
2022-01-18
Harris Garage Doors Co. technician arrived within the assigned window, went to work efficiently, and got the weatherstripping and lubrication all done. He also replaced the lights with LED bulbs. Value for money and excellent garage door service quality!
Adjustments on our chain drive made all the difference! Finally no more excessive noise. Thank you so much Harris Garage Doors Co. for your speedy garage door service!
I had an issue where my garage door wouldn't close. Someone showed up within 30 minutes of me calling them. They made a few adjustments and then left, and didn't charge me anything.
They are super responsive and affordable. I got three quotes and they were the second lowest quote (I've learned my lesson with always going with the lowest). They came out gave a quote and within a week I had a new garage door and motor installed. I high recommend.
He was great. Explained options and completed in about an hour. Door is smooth and quiet. So far no issues.
I bought a house without a motor for my garage door. He came out and inspected and he redid the working parts and installed the opener, gave me 4 remotes, explained the app, all within to hours of my initial appointment. I highly recommend. Prompt, professional, and the quietest smoothest garage door I've ever seen! Thank you!!
Very fast and reliable service company. Shay helped us fix pur garage door and he also provided other details. I would recommend this company.
Contact us for more information
For more information about our services, contact Harris Garage Doors today. We provide garage door services to the communities of Houston, TX, and surrounding areas. We are reliable and professional and will provide you with quality garage door services. Don't let your garage door stop you from fully enjoying your home. Let us help you fix it.
Our services are available today by calling us at (713) 571-2991.