Commercial Garage Doors Repair In Houston
Commercial Garage Doors Repair In Houston
If you are a business owner in Houston, then you know that garage doors can be a vital part of your daily operations. When they break down or stop working properly, it can cause major disruptions and even cost you money. That's why it's important to have a reliable garage door repair company that you can turn to when issues arise.
Here at Harris Garage Doors, we are your trusted source for garage door repair in Houston. We have a team of experienced professionals who can handle any type of garage door issue, big or small. We also offer emergency repairs, so you can rest assured that we will be there when you need us most.
Contact Harris Garage Doors
Most Affordable Garage Door Company
Everyone wants to make their garage door look shiny, new, and better but only a few know how to do garage door repair.  If you are one of those who wants to do it on their own, then you should learn the basics. Garage doors require a lot of care and attention. If you know what you're doing, it will be easy for you to save money by protecting your door from possible damage.
Garage door repair company in Houston Harris Garage Doors is the best option when it comes to commercial garage doors repair. We can take care of your entire needs and more, such as replacement and installation.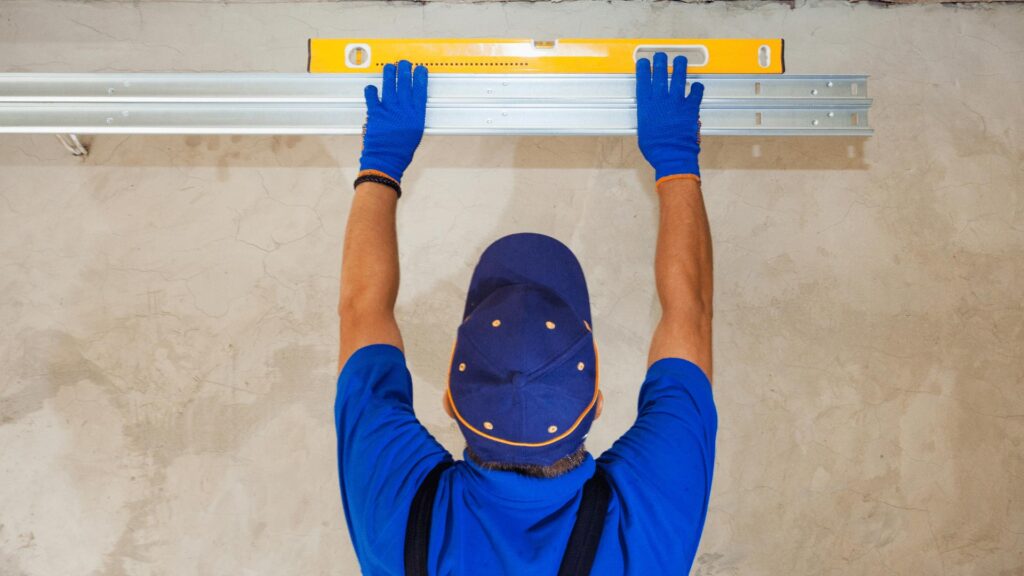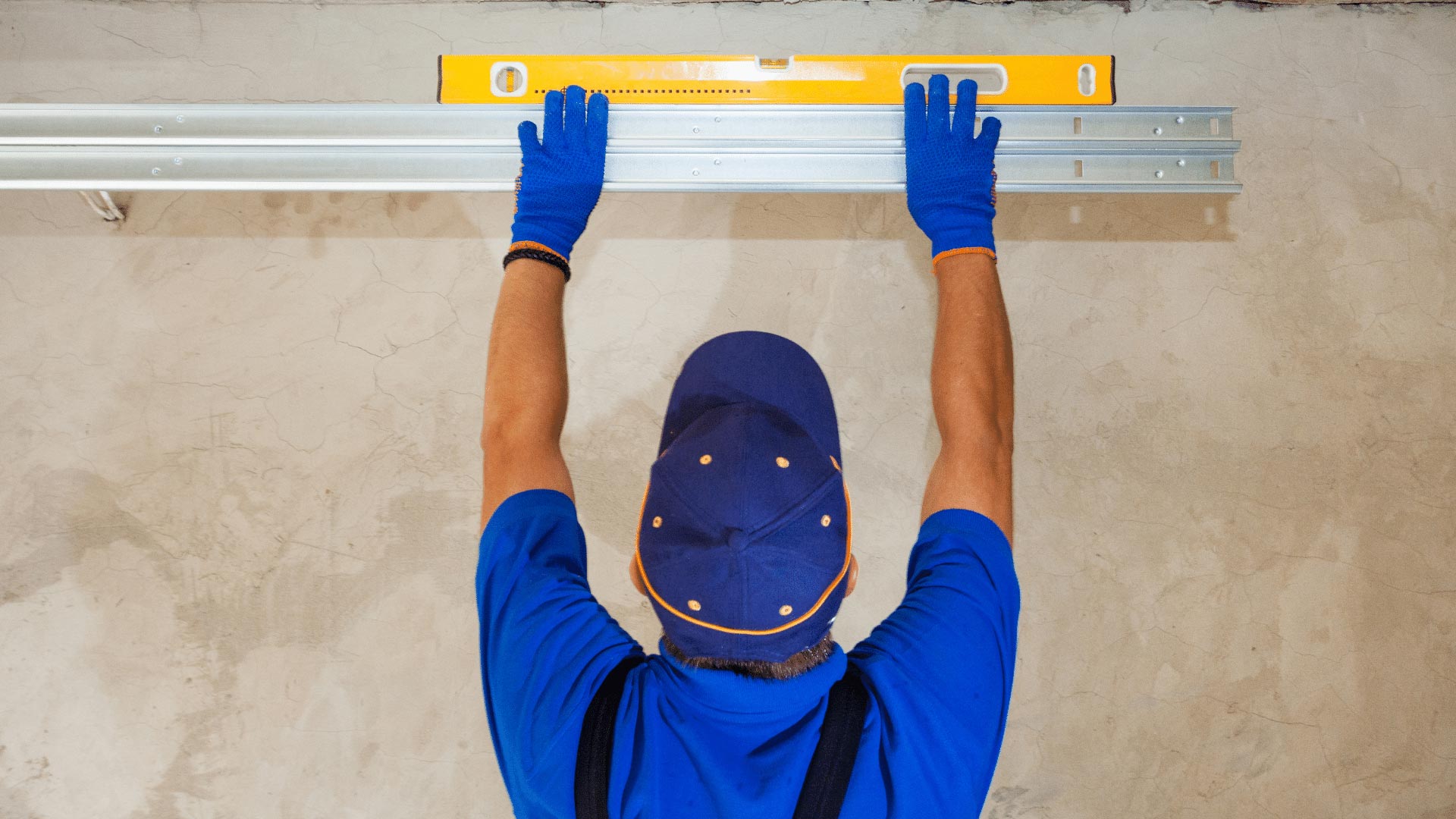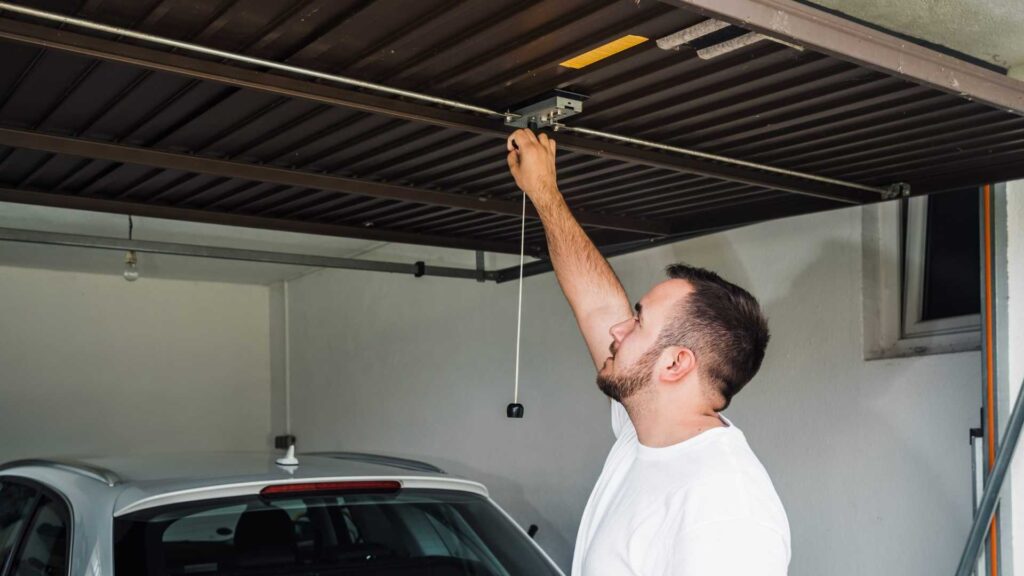 Our Service is Fast and Reliable
We know that when your garage door isn't working properly, it can be a major inconvenience. That's why we work hard to provide fast and reliable service to our customers. We also offer same-day service, so you can get the help you need right away.
If you're looking for the best professionals in Houston, then Harris Garage Doors is your preferred choice. We work hard to ensure complete customer satisfaction and will always go above and beyond what's required to fix any issues you may have with your garage door.
We'll be there in a flash if something happens to your garage door. Our technicians are always prepared to handle any situation. We can take care of all your commercial garage doors repair needs and more. For the best garage door service in Houston, make us your first call.
The Advantages to Your Business
A commercial garage door is an important part of your business. Not only does it provide security for your property and employees, but it also helps keep your operations running smoothly. When it comes to choosing a commercial garage door, there are many factors to consider.
Security
One of the most important benefits of having a commercial garage door is security. A good garage door will keep unauthorized individuals out of your property and help to protect your employees and equipment.
Durability
A commercial garage door needs to be able to withstand heavy use and abuse. It should be made from high-quality materials that can stand up to the wear and tear of everyday use.
Ease of Use
A good commercial garage door should be easy to operate, even when it's loaded down with equipment or materials. It should also be able to open and close quickly so that you can get in and out as quickly as possible.
If you're looking for a new commercial garage door, then Harris Garage Doors is the perfect place to start. We offer a wide selection of top-quality garage doors, each with its own unique set of advantages. We also have a team of experienced professionals who can help you choose the perfect garage door for your business.
Your Garage Door is Safe with Us
We understand that a commercial garage door is an important investment and we will work hard to ensure that you get the best value for your money. We provide commercial garage door repair for Houston and our technicians will give you a free estimate. Whether it is a broken spring, bent track, or open circuit we can handle all of your garage door needs.
Our business has years of experience in garage door repair and we will complete all work promptly. We are fully insured to protect you from any damage that may happen to your property during repairs or maintenance. Our rates are affordable and competitive, especially considering the quality of our service! For your convenience, we can schedule an appointment for a time that is best for you!
Our company understands that time is valuable and we offer emergency repairs to minimize the downtime on any of the doors at your business so you can stay open for business.
Call a professional for help
If the springs are broken, you'll need to call a professional garage door repairman to replace them. Replacing your garage door springs yourself can be dangerous, so it's best to leave this job to the experts. A professional will be able to fix any other problems that might cause the door to become stuck. They will lubricate the springs and fix any other problems that may be causing a sticking garage door.
Harris Garage Doors is a trusted resource for garage door repair in Houston. If you're having problems with your garage door, give us a call and we will be happy to help.