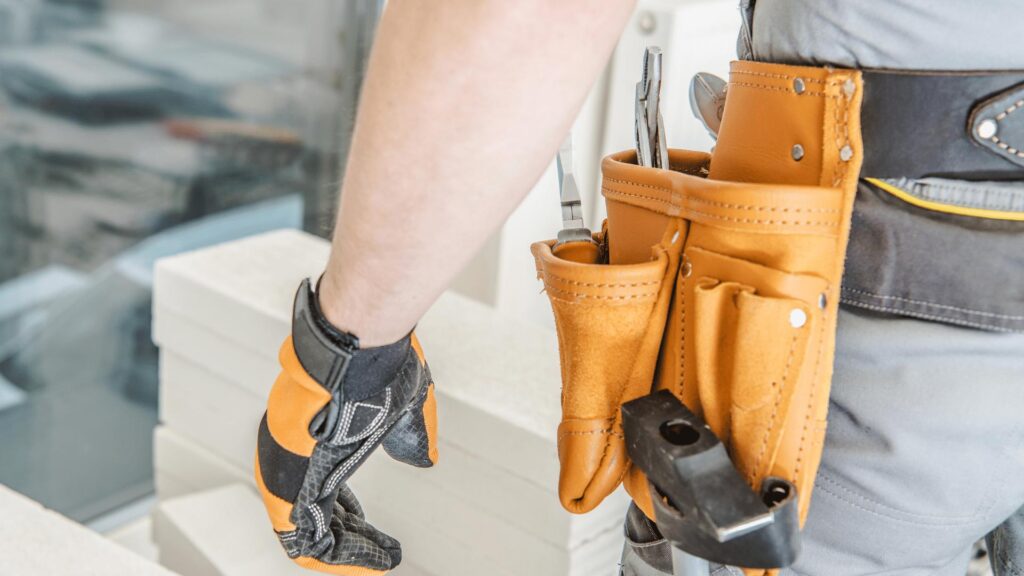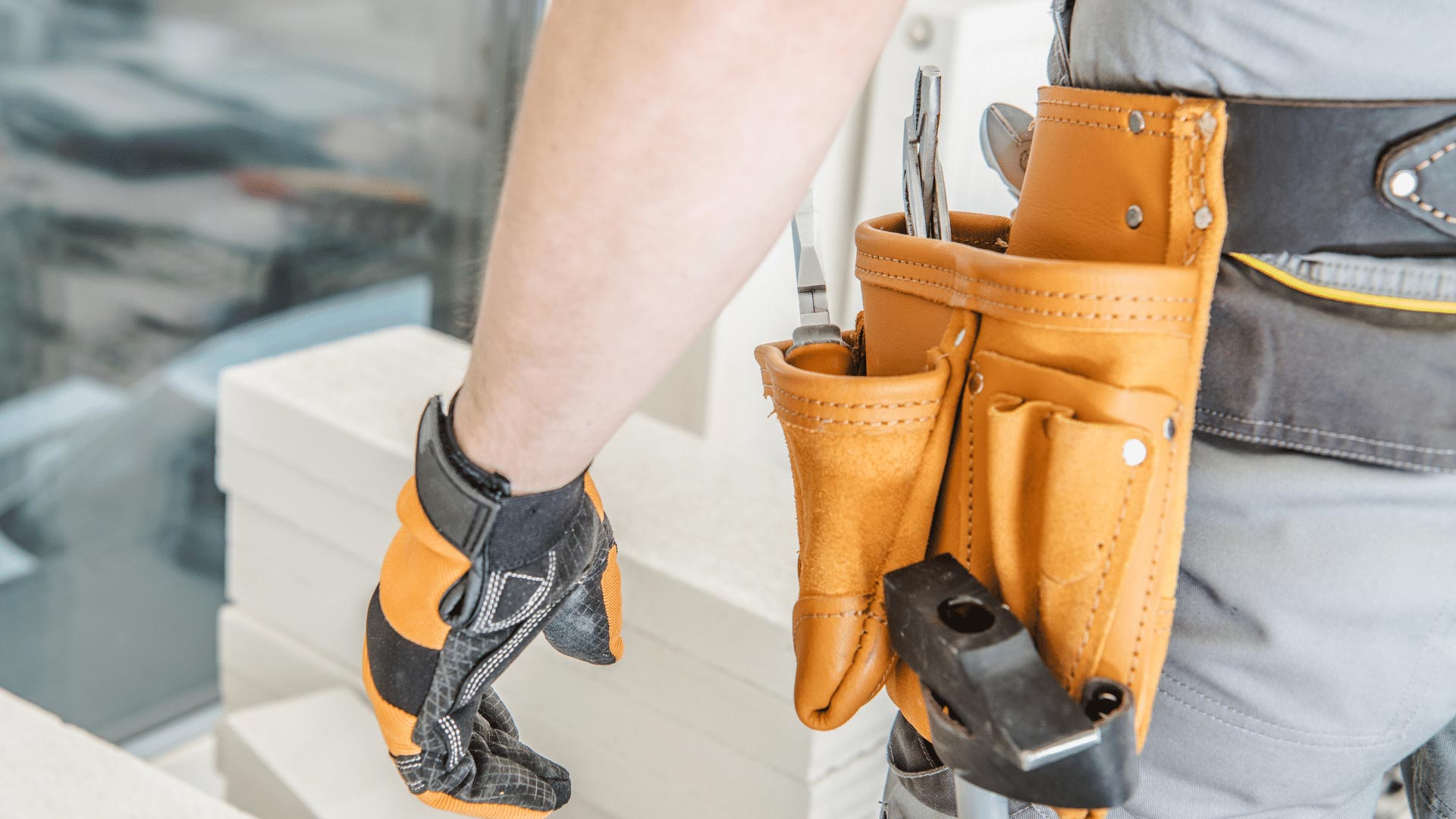 Harris Garage Doors is a garage door repair service company that has been in business for many years. We pride ourselves on our excellent customer service record. Our technicians are professionals who can perform any kind of repairs to your garage doors, so whether you need new torsion springs or the installation of your very first garage door opener, we've got you covered. And we can also replace your broken garage door openers and roll-up doors.
We're well-equipped to service any brand of garage door, and in the same way, we'll repair or replace opener mechanisms from any manufacturer as well. Our technicians always arrive on time and our workmanship is excellent.
Harris Garage Doors has more than ten years of experience in the garage door repair service industry, so you can rest assured that your garage door repair needs will be met in the best way possible.
Garage doors take a lot of abuse. They are constantly exposed to the elements, can become damaged by debris or objects falling on them, and in some cases the initial installation is defective. Garage door repair service is thus complicated and requires great precision from whoever is performing it. That's why our technicians have many years of experience working on garage doors and repair services. They will do the job right, and they will never leave a mess behind.
Harris Garage Doors is a company that prides itself on good customer service and high-quality workmanship, so whether you need a garage door repair or your very first garage door installed in your new home or business, we're here to help you.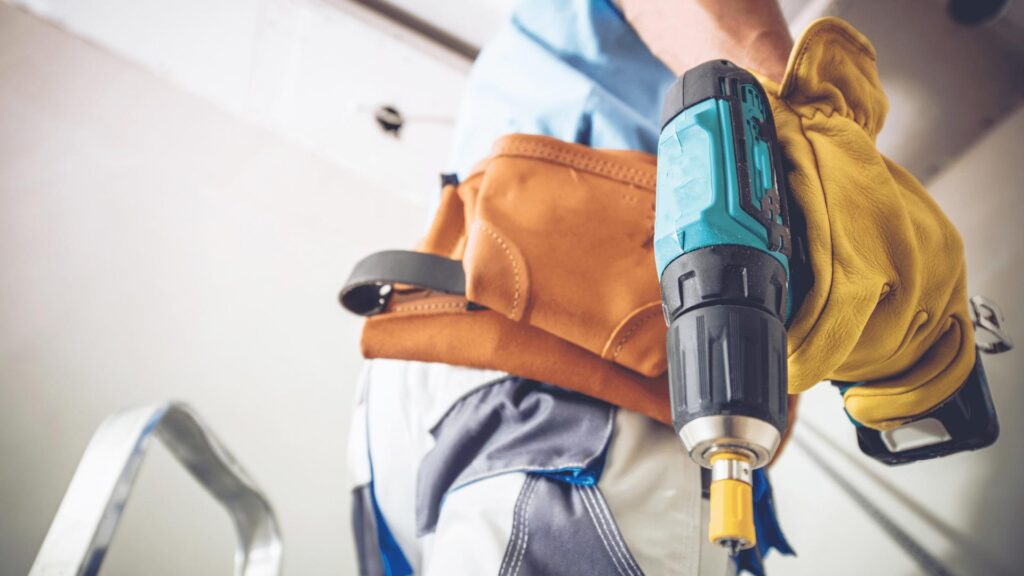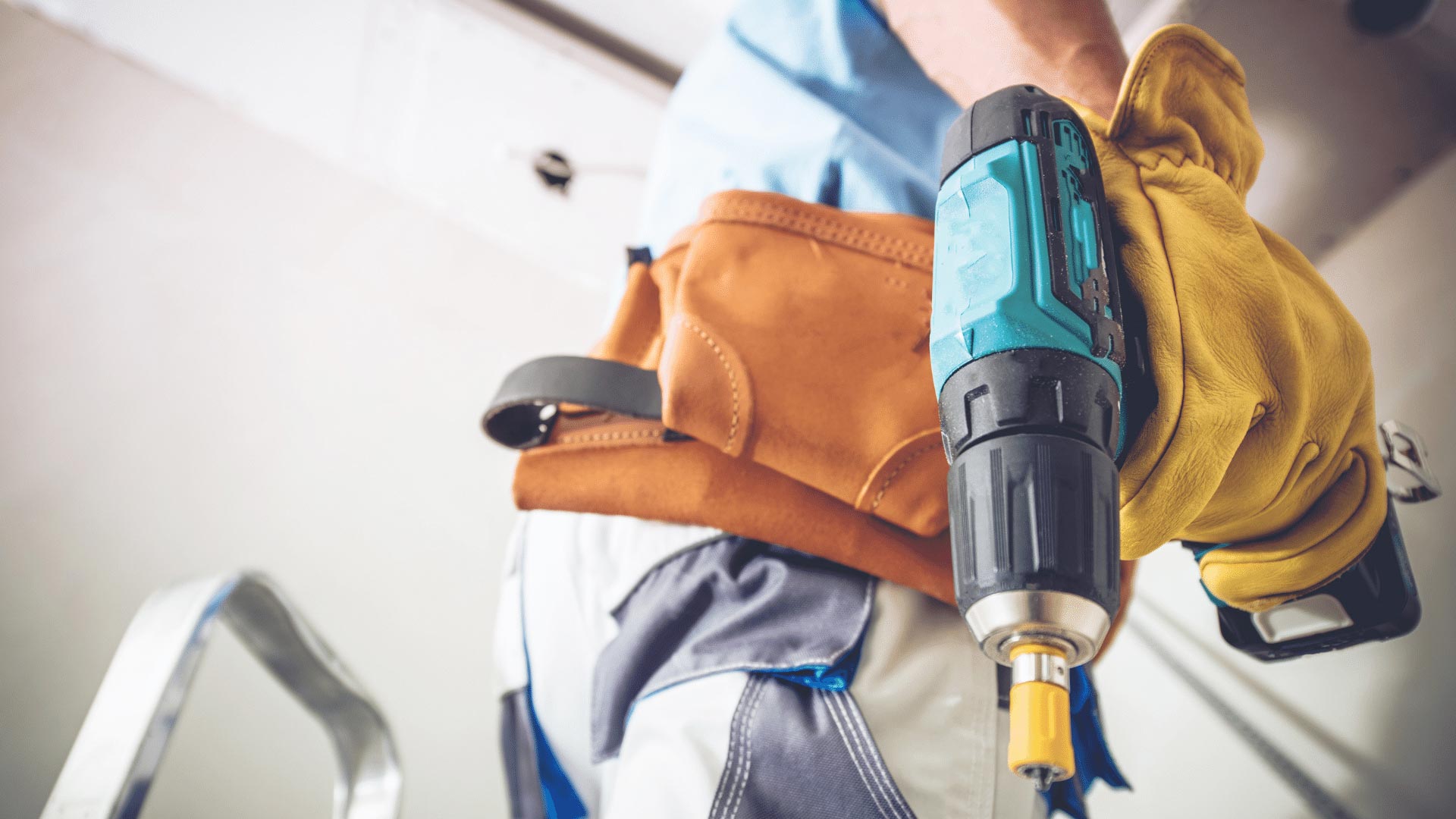 Contact Harris Garage Doors
Professional And Experienced Garage Door Company
We are a well-established garage door repair service company with years of experience providing customers with the best services for their garage doors. Our technicians have worked on all types of brands, so whether you need torsion springs or your very first garage door opener installed, we can help.
Our company is committed to providing a fast and efficient garage door repair service. We aim to get the job done right the first time so that you don't have to spend more money or pay for additional repairs in the future.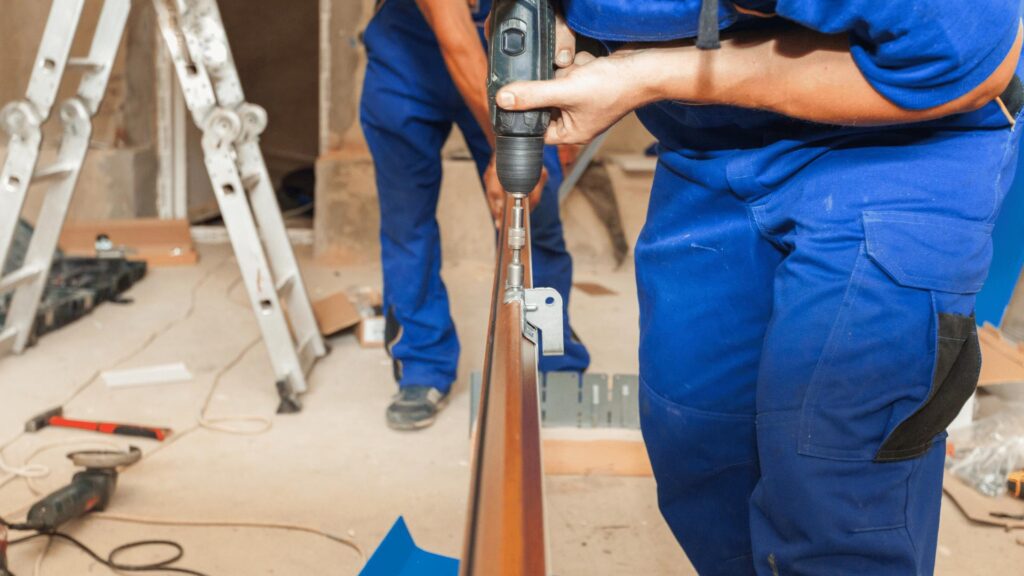 Affordable And Reliable Services
One of the best things about Harris Garage Doors is that it offers quality services at affordable prices. Our company believes that your garage door should not just function properly, but also be able to live up to the demands of daily use in Houston, TX. We take pride in making sure that all components are well-maintained and functional so that your garage door can go the distance. Plus, we only use top-quality materials for our service and spare parts, so you know that we provide exceptional services in Houston, TX.
We also believe that one size does not fit all when it comes to garage doors. While we do offer a set of standard services in Houston, our technicians can also work on a number of specific services. For example, we do provide regular maintenance and inspection services to ensure that all components are in perfect condition. But if you only need the installation or repair of one component—say your garage door springs—we can handle it for you!